About Us and Our Mission
The Alabama Gulf Coast Reef & Restoration Foundation was established in 2012 to support artificial reef development in the northern Gulf and Alabama's Coastal waters. The foundations efforts are aimed at improving the northern Gulf's ecosystems through the use of aesthetically-pleasing, ecologically-sound, and economically-designed artificial reefs made of marine-grade concrete and other appropriate structures to:
• Promote and support natural species diversity and population density;
• Aid in the development of durable, stable, artificial reefs, marine habitats, and coastal erosion mitigation technologies;
• Donate materials for use in artificial reef projects;
• Educate divers, fishers, boaters, water sports enthusiasts, and the general public about the importance of adopting environmentally responsible practices while engaging in activities that directly affect the marine environment.
The foundation relies on your assistance to reach its goals of deploying new artificial reefs. Click here to help support our efforts. Your contribution is an investment in the environmental and recreational health of the Gulf. Contributions are tax-deductible.
Board of Directors
President: Vince Lucido, Lucido Engineering and Surveying, LLC
Vice President: Tom Steber, Orange Beach Fishing Association/Zeke's Marina
Secretary/Treasurer: Chandra Wright, The Lodge at Gulf State Park
Colette Boehm, Gulf Shores and Orange Beach Tourism
Susan Boggs, Reel Surprise Charters/SanRoc Cay Marina
Bob Cox, Gulf Coast Divers
Suzette Hataway, Coastal Alabama Business Chamber
Gary Emerson, Gary's Gulf Divers
Eva Golson, Mobile Film Office
Lila Harris, Aquatic Soul Photography, LLC, Gypsy Dive and Travel
Bud Howard, Down Under Dive Shop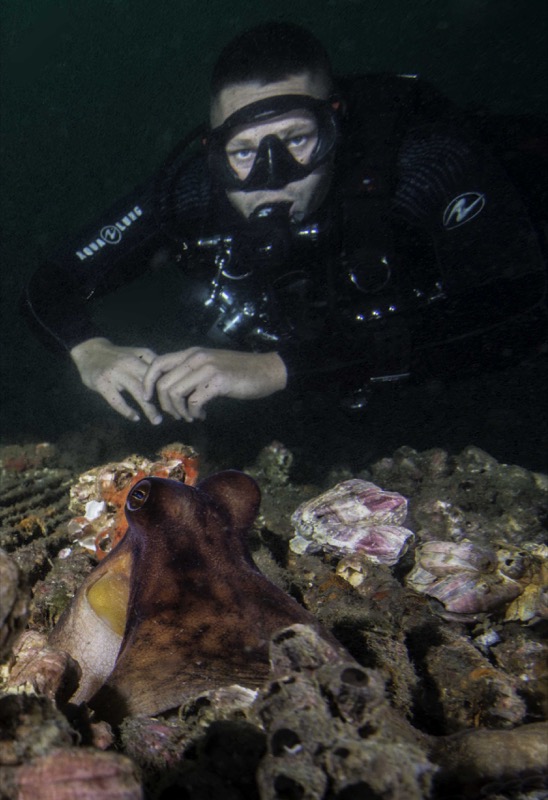 Alabama Gulf Coast Reef & Restoration Foundation
PO Box 7667
Gulf Shores, AL 36547